Crime is spiraling out of control in leftist cities across the country, and Idaho is no exception. Liberal Boise Mayor Lauren McLean supports many of the same soft-on-crime policies that are destroying places like Seattle, Portland, and San Francisco.
Here's just one example of the escalating crime that Idahoans are facing:
The Boise Police Department is investigating three robberies at local convenience stores with a similar suspect description. The robberies happened on different dates but each time the suspect entered the store armed with a weapon and wearing a mask over his face. He is described as having a unique walk and being about 5'4" – 5'6". There is a little bit of audio in the attached video from the suspect talking to staff. Each time the suspect got way with an undisclosed amount of cash and store merchandise.
Anyone with information is asked to call Ada County Dispatch at 208-377-6790.
This is far from unusual. Every day, we are seeing more people committing serious felonies like murder, rape, and grand theft.
Just today, Eli Brenden Wilcox was arrested for rape.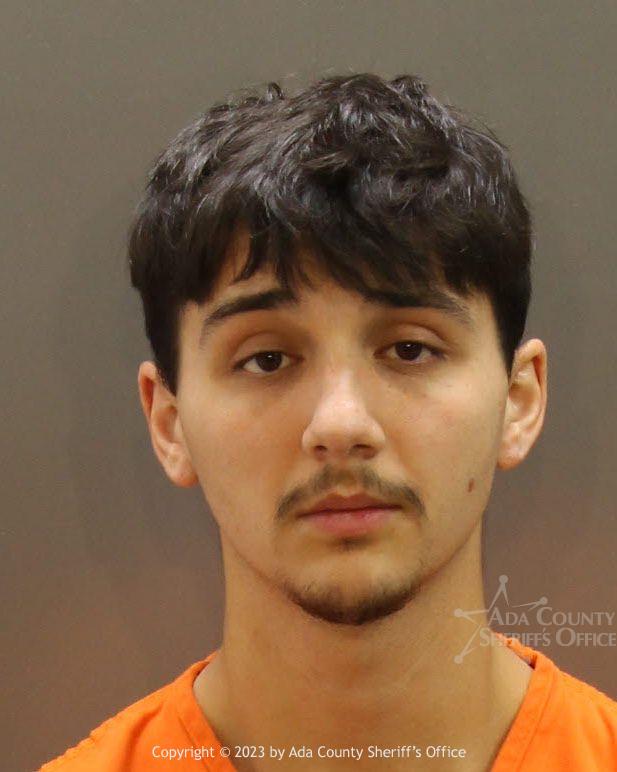 The day before, Christopher James Brewer was arrested for trafficking in cocaine.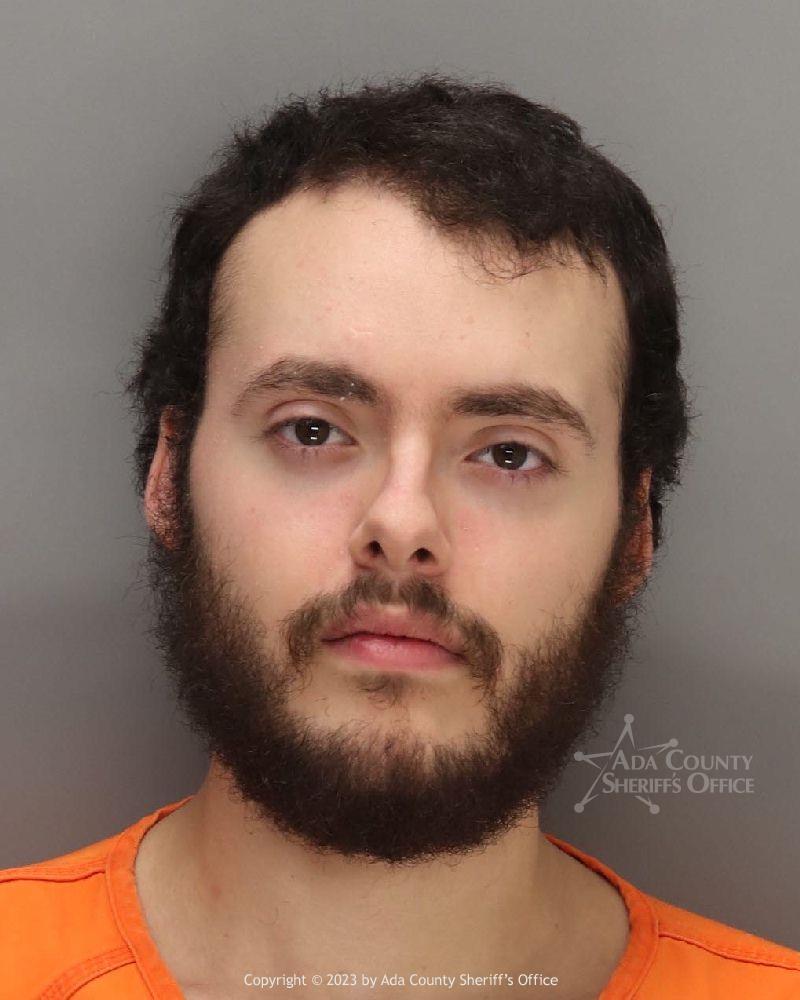 Idaho's problems will continue getting worse as long as liberals keep getting elected.